Hosting
»Technology
»Servers
»Colocation
Software
»CyberTweak
»CDAuto
»BinaryClock
Consultancy
»Networks
»Hardware
»Software
»Telecomms
Security
»Alarms
»Access Control
»CCTV
Customer Links
»HELM
»Webmail
»Support
»Terms & Conditions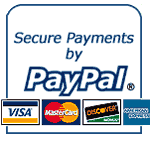 CDAuto
CDAuto is a versitile Autorun Menu solution. It allows complete customisation of any of it's features, and it is completely free.
We can also do a fully customised version of CDAuto for a small fee, this can be anything from more buttons to all referances to Cyberprog New Media removed.
This costs £20 or $35.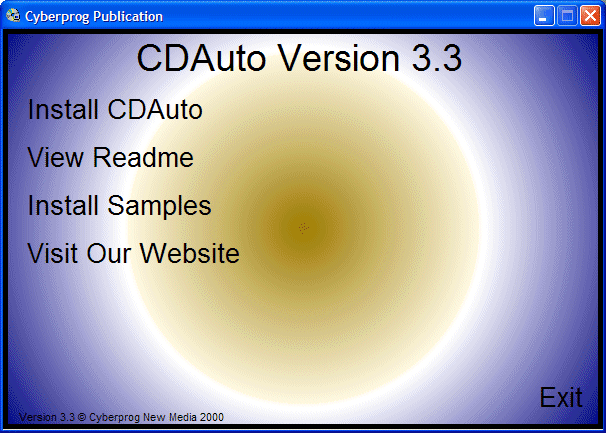 CDAuto
Did the program work well for you?
If so, please e-mail us and tell us (click here).
If you feel like making a donation, please use the links below!